China ' F&L' Brand Identity
MENGNA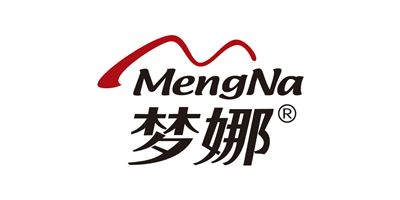 Menga maintains a high position in the world sock market by creating a unique combination of high quality traditional handicraft and modern production technologies. Menga was honored with such titles as "Chinese Luxury Good" and "Chinese Representative Brand" in June of 2008 by the China Brand Institute. With a large range of products, they are one of the leading brands in the Chinese sock industry and release roughly 1,000 new products each year.
Background & Key Issues​
'MENGNA''s new brand 'F&L' Brand Identity & Socks Design
Currently, Menga plans to launch a new brand under the name "F&L," and aims to design socks that can reveal a person's true fashion identity and not just function as socks. Seeing as that Menga's usual customer base is the domestic market, whereas the new brand sought foreign markets, a strategy was needed that reflected that trend of luxury goods abroad.
Approach & Solution
Brand analysis of Menga through brand profiling​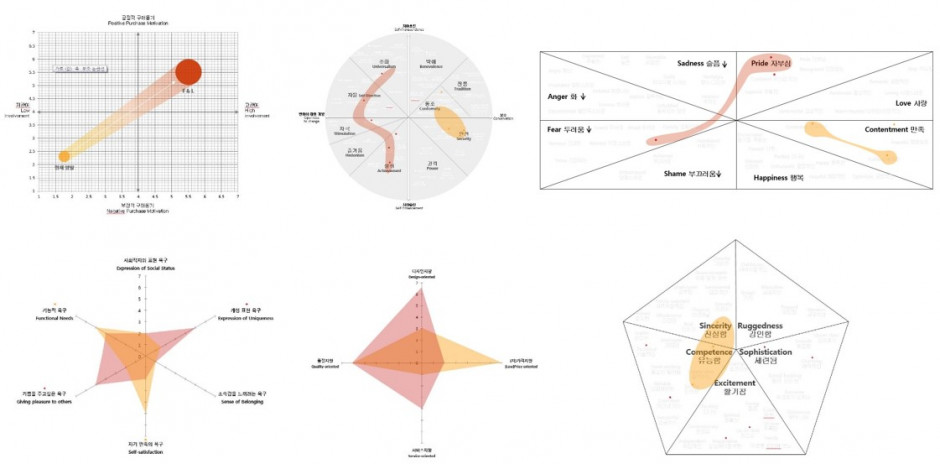 Creation of brand keywords through the Perception Design Consulting System (PDCS)​
Modern, Dynamic, Light,
Simple
, Luxury
​
Brand Expression Image - deriving brand concept moodboards through PDCS Image Analyzer)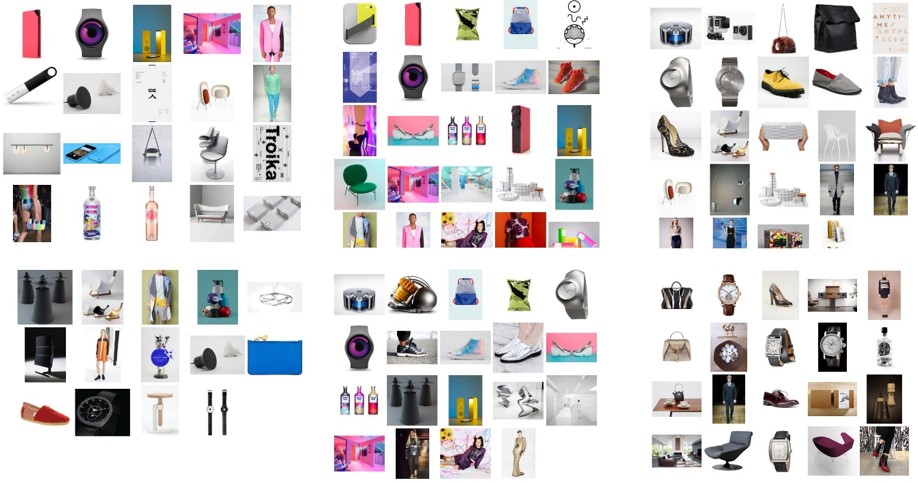 Selection of main keywords to derive overall concept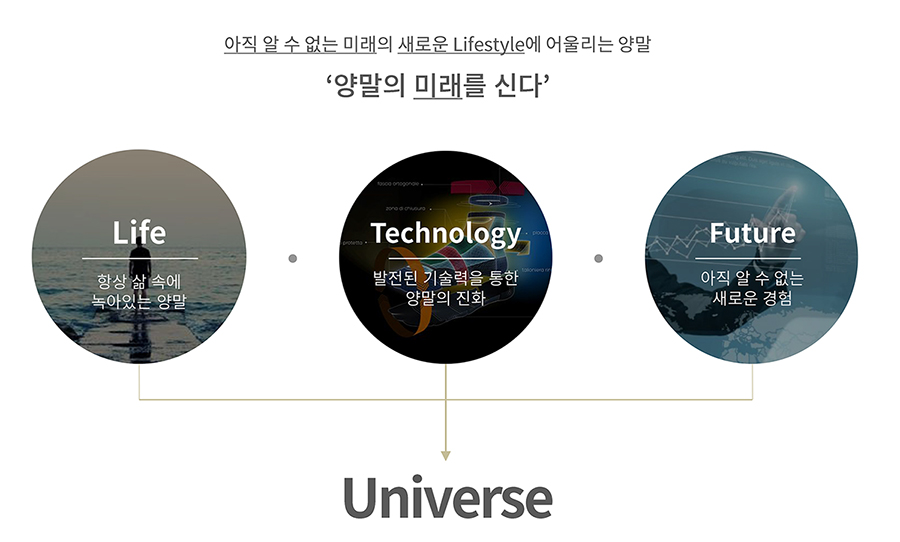 Market Research - Field research in China was conducted to investigate market competition​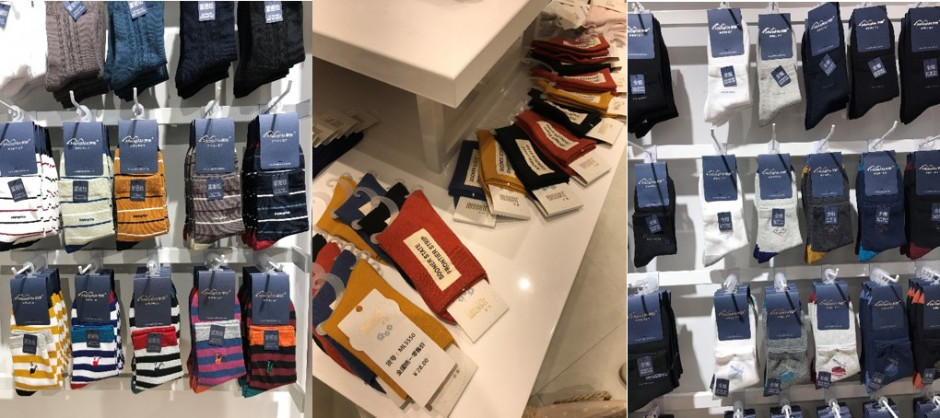 Mengna F&L B.I RE Design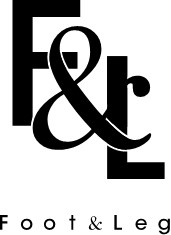 Sock Development​
248 types of socks for men, women, and children were developed. Unlike the sock designs that are common to traditional Chinese markets, these fashion socks maintained a sense of lighthearted coolness.
Extended applications in addition to the created sock designs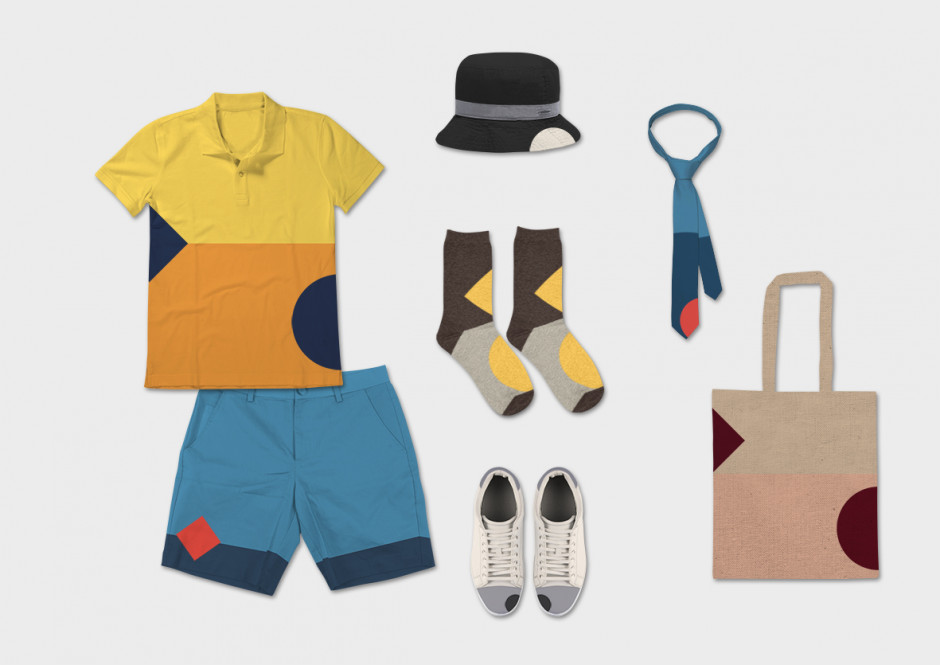 Client
Mengna F&L
Process & Methodology
Research > Planning > Design
Research
Interview
Market Research
PDCS Analysis
Brand Positioning
BI Design
Sock Design
Sock Design Application
Design
BI Design
Sock Design Guideline
Sock Design Application
Sock Package Design
​