CJ Blossom Park Visual Identity
CJ CheilJedang
SUMMARY
CJ Blossom Park's convergence of architecture, interior design, and signage create a continuous image that properly reflects CJ Blossom Park's brand image. ​
​


​
​
A need for a "Wayfinding System" in a large complex of research buildings​
Optimization of "Wayfinding System" by simulating visitors' expected circuits​
​
CJ Group's identity alone created the visual identity for CJ Blossom Park​
CJ OnlyOne typeface is one of CJ Group's most powerful branding elements. The typeface's unique shape was utilized as graphic motifs in the Blossom Park's pictogram system.​
​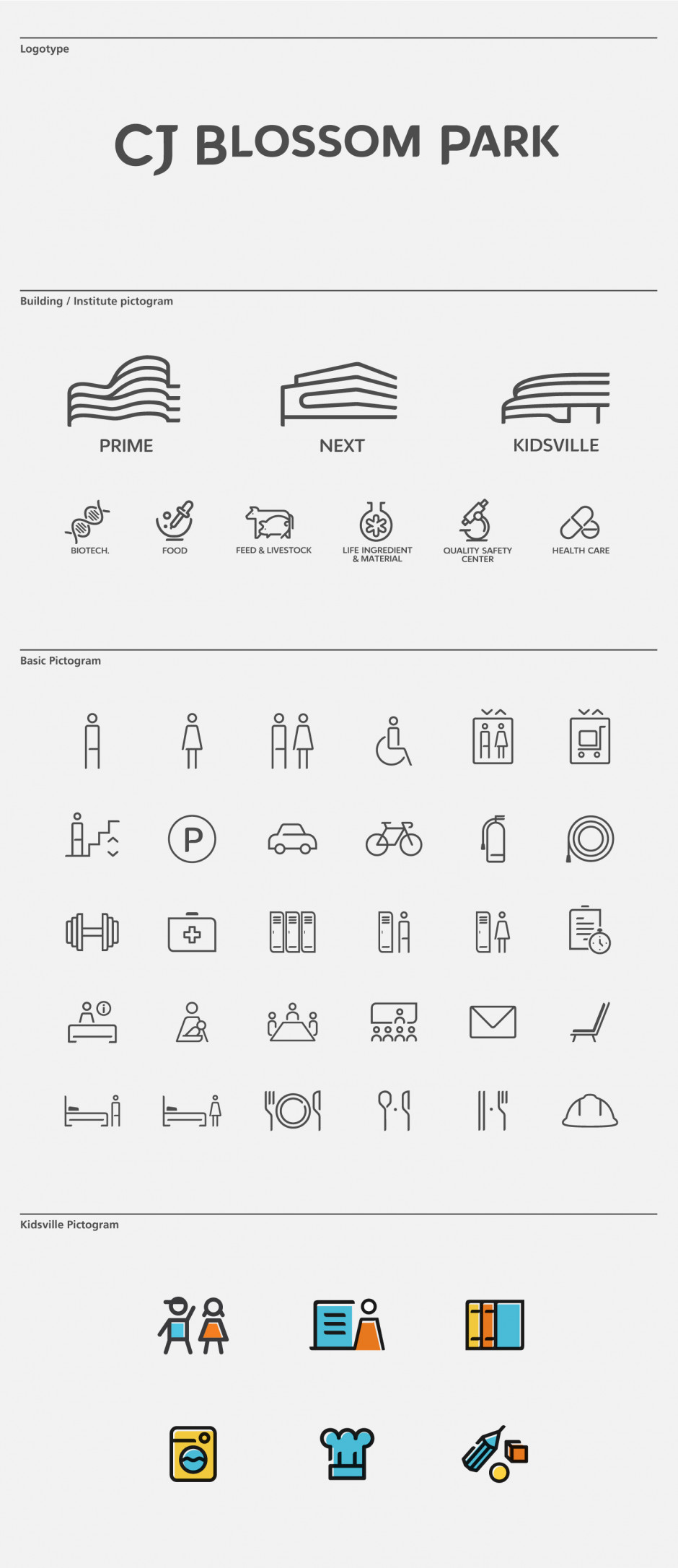 Basic System_Logotype, Building/Institute Pictogram, Basic Pictogram, Kidsville Pictogram
CJ Blossom Park Visual Identity _Application
​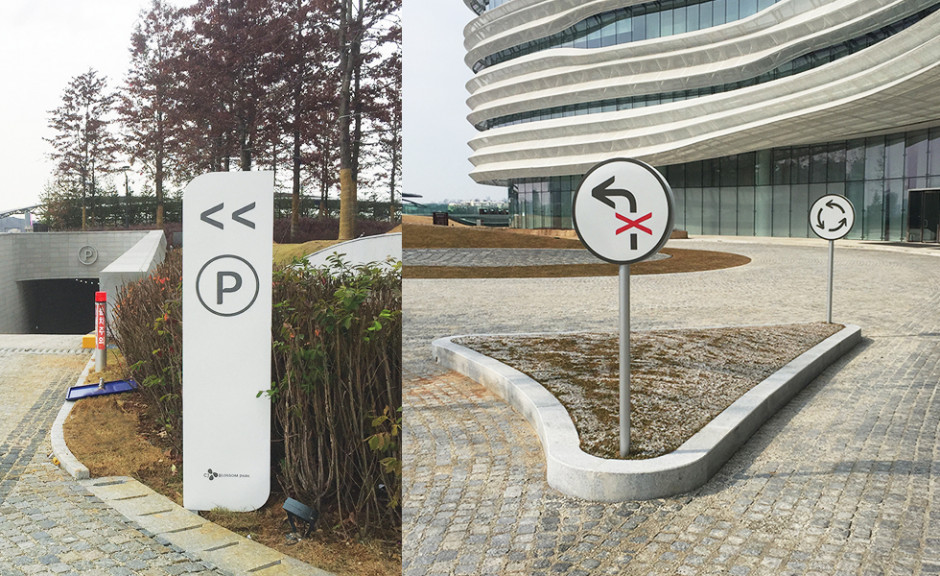 External guidance signs​
​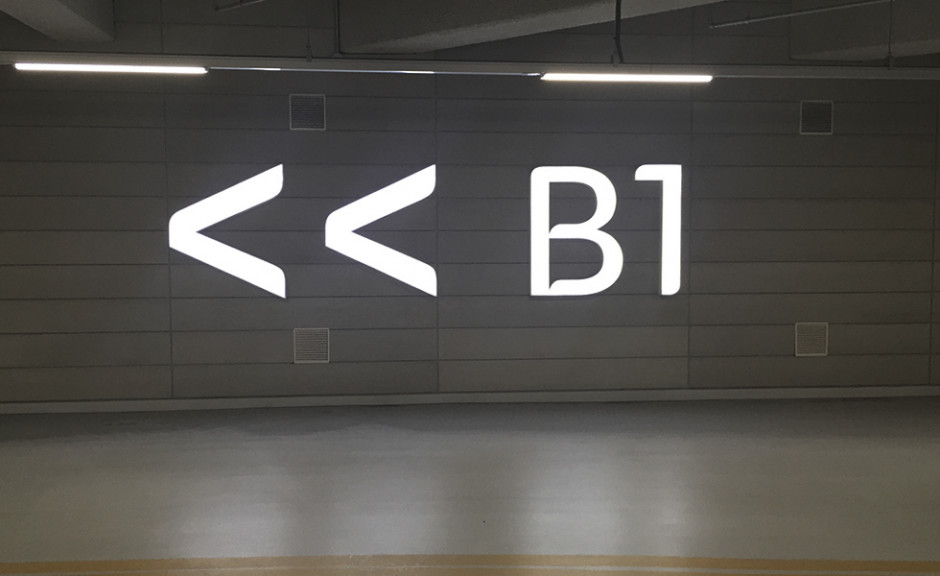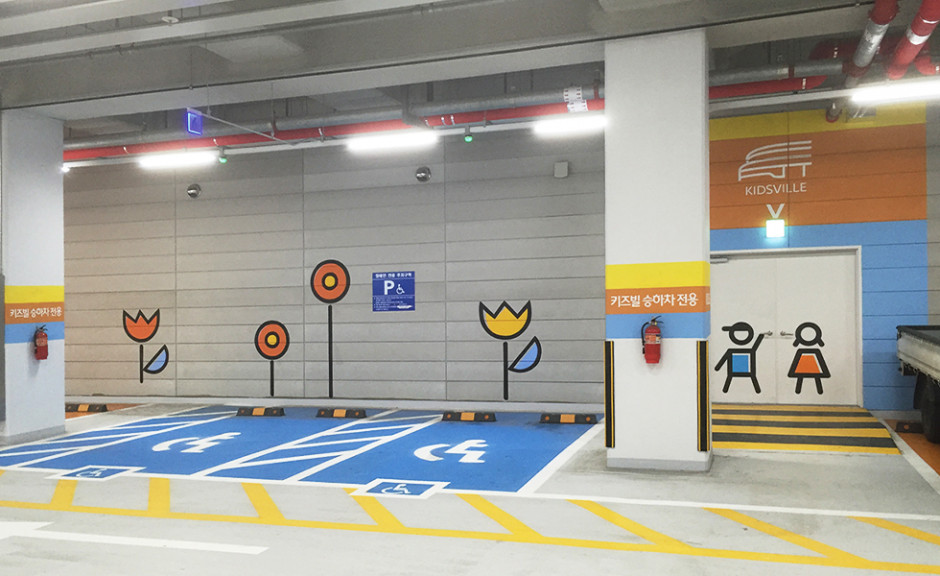 Parking structure sign system​
​
Client
CJ CheilJedang
Design
Naming - CJ CheilJedang​, Perception
Visual Strategy - Perception
Symbol/Pictogram - Perception
Wayfinding System - Perception
Signage Design - Perception​
Construction Supervision - Perception
Advisor
Advisor - EoK​